Main Content
The "Daisy Fairy and the Bear: From the Beach to Wondeer" Illustration Book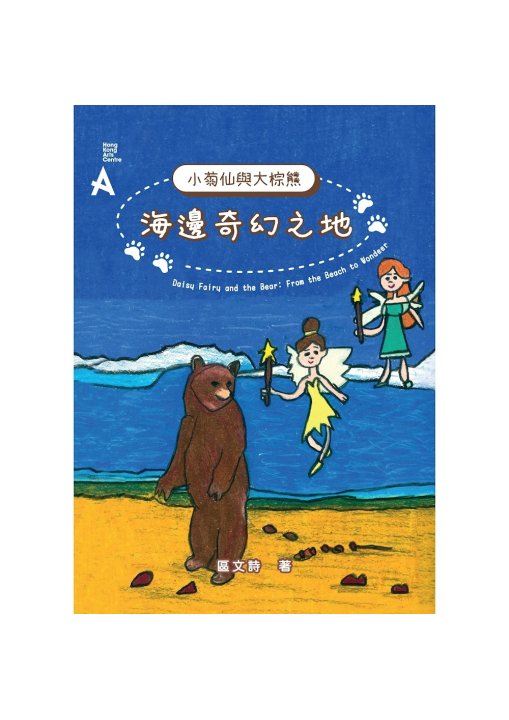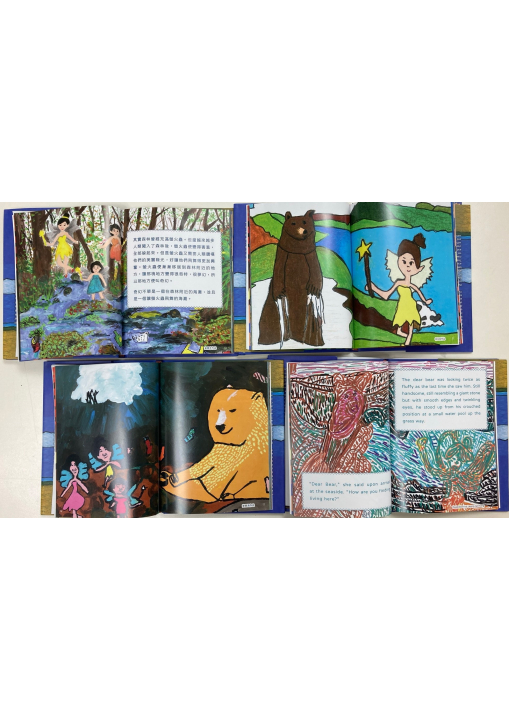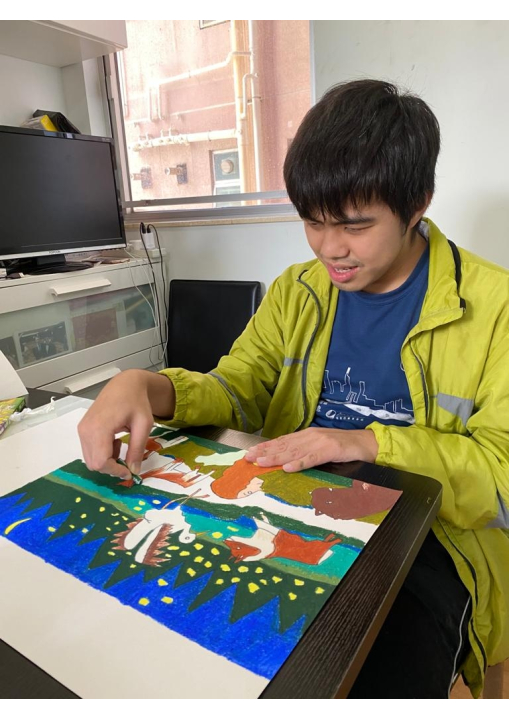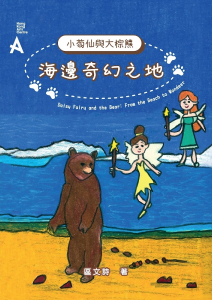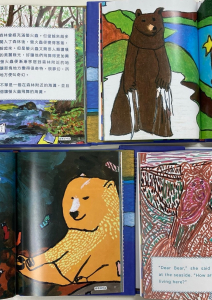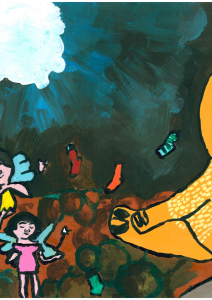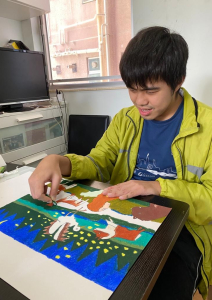 Daisy Fairy and the Bear: From the Beach to Wondeer, the sequel to her illustration book, Daisy Fairy and the Bear published in 2019, is a fairy tale about the co-existence between human beings, animals and nature. The story conveys the meaningful message that we should appreciate and treasure every life, cherish the relationship with the environment, and exist in harmony with nature.
Author: Michelle Ling Allcock (story) Chan Sze Man Vicky, Lam Siu Leung, Lee Oi Yee, Leong Iat Hong, Mak Wai Hung, Mok Wai Chee Gigi @ Tung Wah Group of Hospitals i-dArt (illustration)
Michelle Ling Allcock (Story) A creative artist from Hong Kong. Born to a Chinese mother and English father, Michelle received her formative education at Chinese International School in Hong Kong and went on to complete a degree in Creative Events from the University of Kent, England. In her work Michelle draws upon the aesthetics and traditions of East and West, and her many hobbies and interests, include dancing, singing, songwriting, flower arranging, jewellery making, ice skating and surfing.
Hong Kong Arts Centre Art Shop
https://www.hkacartshop.store/